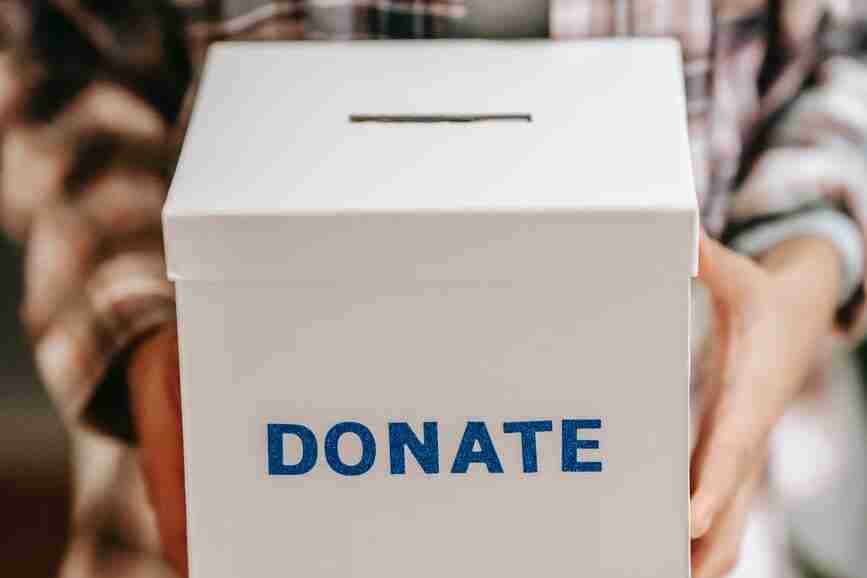 Donate
We are very grateful for any donations received via PayPal. We keep our overheads very low, so the money we receive will make a direct impact on the delivery of bile trails in Banchory.
Make a PayPal donation today
Fundraise
We regularly run fundraising initiatives and we're always looking for new ideas. Check out our past fundraising activities to get an idea what we've tried so far.
Involve your workplace
Many companies support charities. Some nominate charities each year while others run 'matched giving' schemes. Why not suggest the DBC as a 'chosen charity' to your workplace?
Contact Us for supporting information.